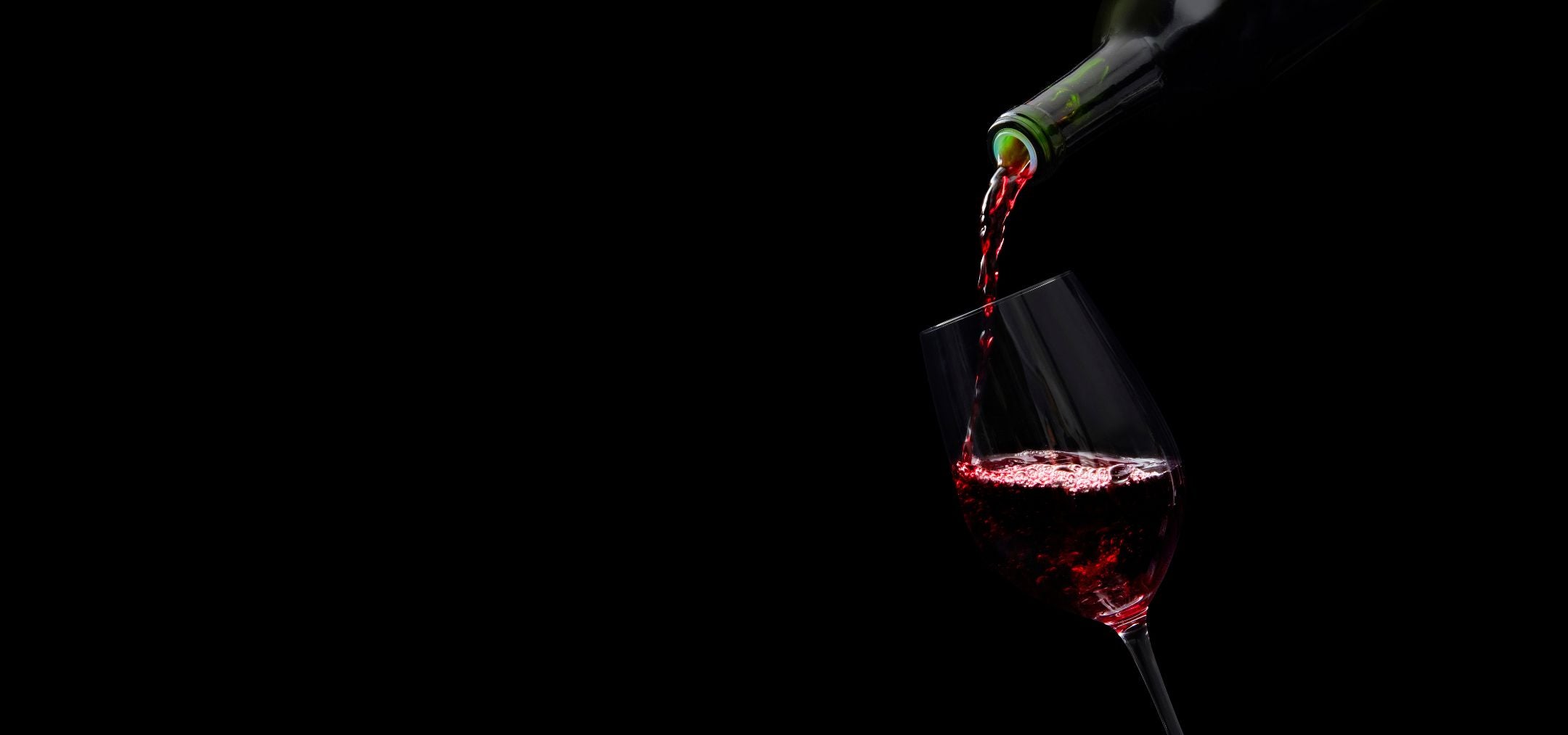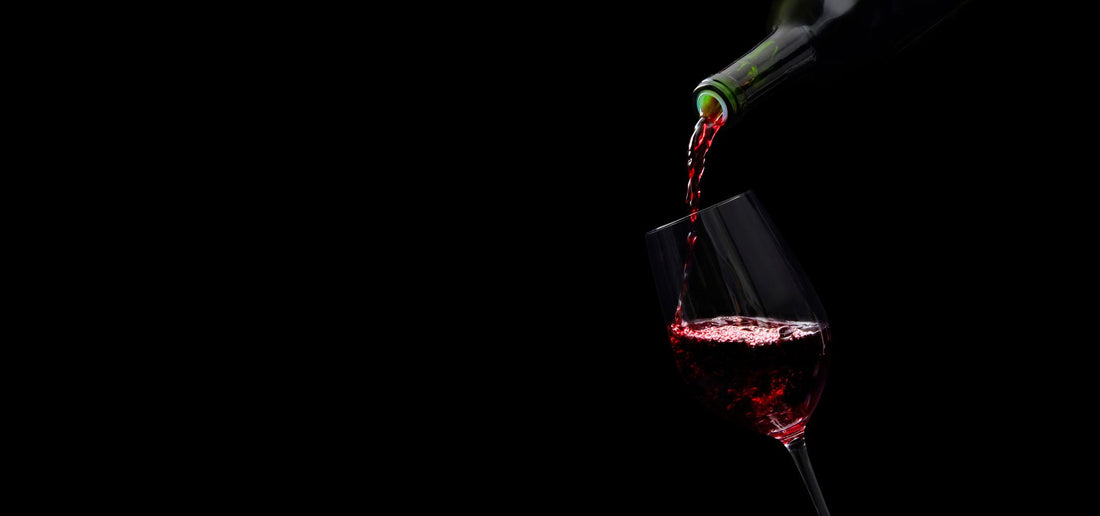 Your Perfect Dripless Pour Awaits!
Introducing the World's First
In-Bottle Wine Aerator
Designed to fit all wine bottles.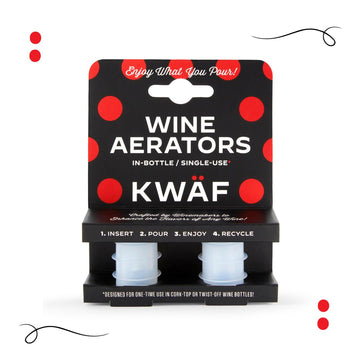 Experience Instant Wine Aeration with
KWÄF Wine Aerators
Aerating your wine can be a time-consuming process, requiring glass decanters or hard-to-clean gadgets. KWÄF Wine Aerators are an easy, affordable way to aerate instantly, wherever you are!
Enhance Your Wine Instantly with KWÄF Aerators
KWÄF Wine Aerators stand out as a crucial tool for any wine enthusiast, offering an unparalleled ability to enhance the taste of your wine. They are designed to optimally oxygenate your wine, a process that dramatically improves the wine's flavor and aroma profile.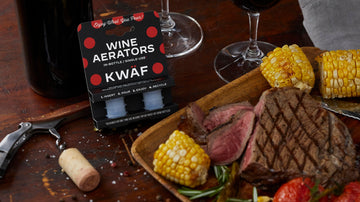 Sale price
$4.99
Regular price
$6.99
Sale price
$47.88
Regular price
Sale price
$84.00
Regular price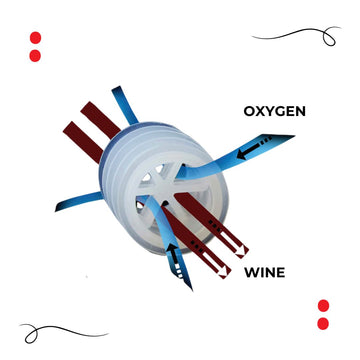 How KWÄF Works
KWÄF wine Aerators use patented breakthrough technology to aerate as you pour instantly, enhancing your wine and dramatically improving the flavor. As wine is poured through the specially designed tunnels and flutes, the wine is exposed to more oxygen.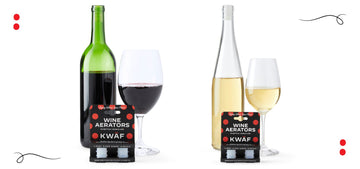 Designed To Fit All Wine Bottles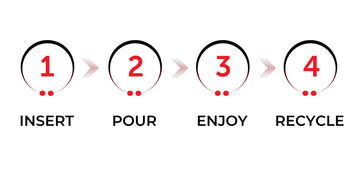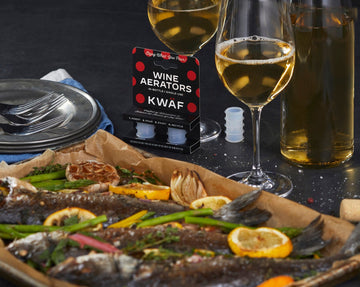 About KWÄF
At KWÄF, we're passionate about bringing the best out of every bottle of wine. Our aerators are designed by winemakers to provide an intense aeration process, using patented technology for the optimal wine experience. As a certified Women Owned™ business, we are proud to offer products that are not only effective but also environmentally friendly and simple to use.
Follow us Instagram
Tag
@kwafwineaerators
in your Instagram photos for a chance to be featured here.
Find more inspiration on
our Instagram.